Fast and Reliable
---
This Integration app not only provides user with seamless movement of mass item-data from Shopify store to Marketplace in near real-time but also sets user free from all the hustle and bustle of Inventory management, Product management and order management, these are just some of the high utility points to begin with.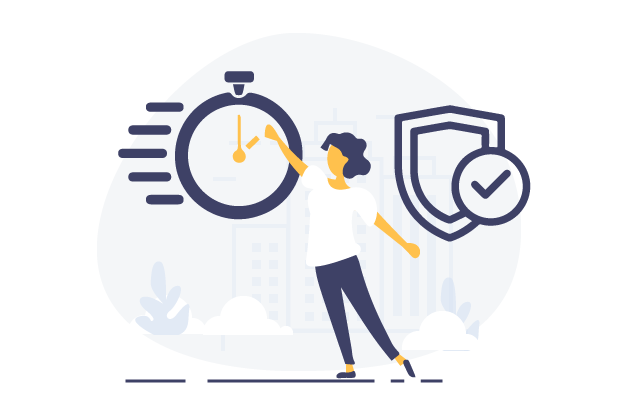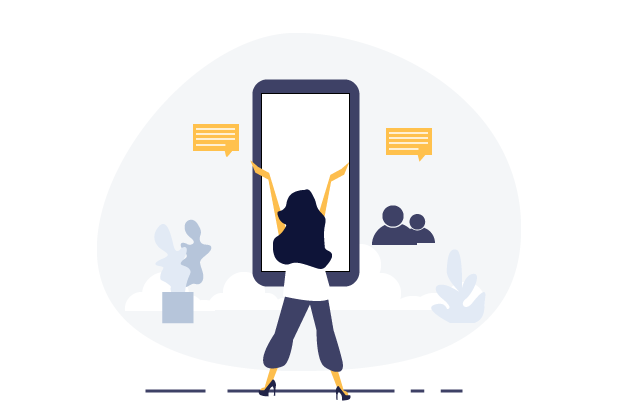 Most Advanced Features
---
It has most advance feature of setting the threshold limit to prevent overselling of the products; Smart Tags & Filters are there to facilitate granular category mapping, inventory upload, editing and sorting; variation listing to roll different variations into one listing to increase conversion, auto-accept orders.
Analytics & Repricing
---
Analytics updates you about the latest requirements to keep pace with latest trends going in market. The Repricer works by continuously monitoring the prices of listings - made by competitors, and the promotional pricing & custom pricing help you to manage your product price to get the sales and maximize the profit.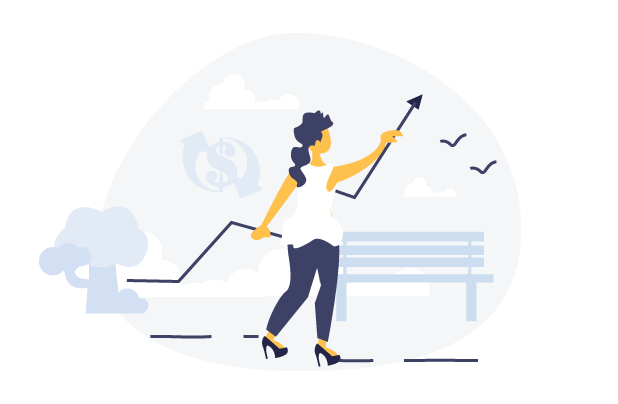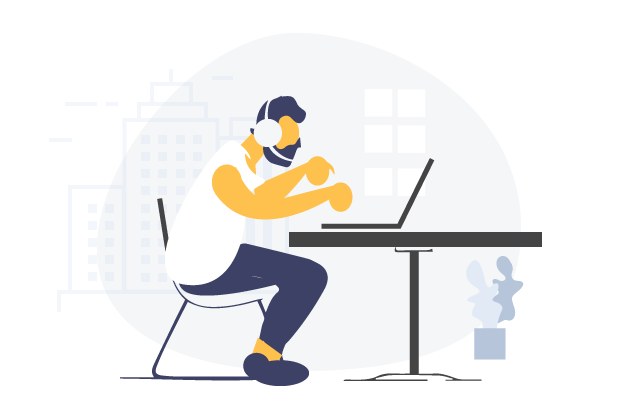 Impeccable Customer Support
---
90% of 5 star reviews on our Marketplace Integration app rate our Account managers as prompt and supportive, they not only guide merchants in product-upload process but also assist them to optimize listing, to make them marketplace-fit and accompany them throughout the sales journey.
Rising Sales Graph
---
We not only claim things, we believe in proving by providing proper stats, 20% of total sellers those who are registered with us and are using only one sales channel, have recorded increments upto 45% on their sale, and those who are using multiple channels (2+) have recorded flabbergasting increment in sales upto 193%.
We don't just say it,
We prove it!
---
100
Order processed in a year