What is Suite for Google Shopping Feed
---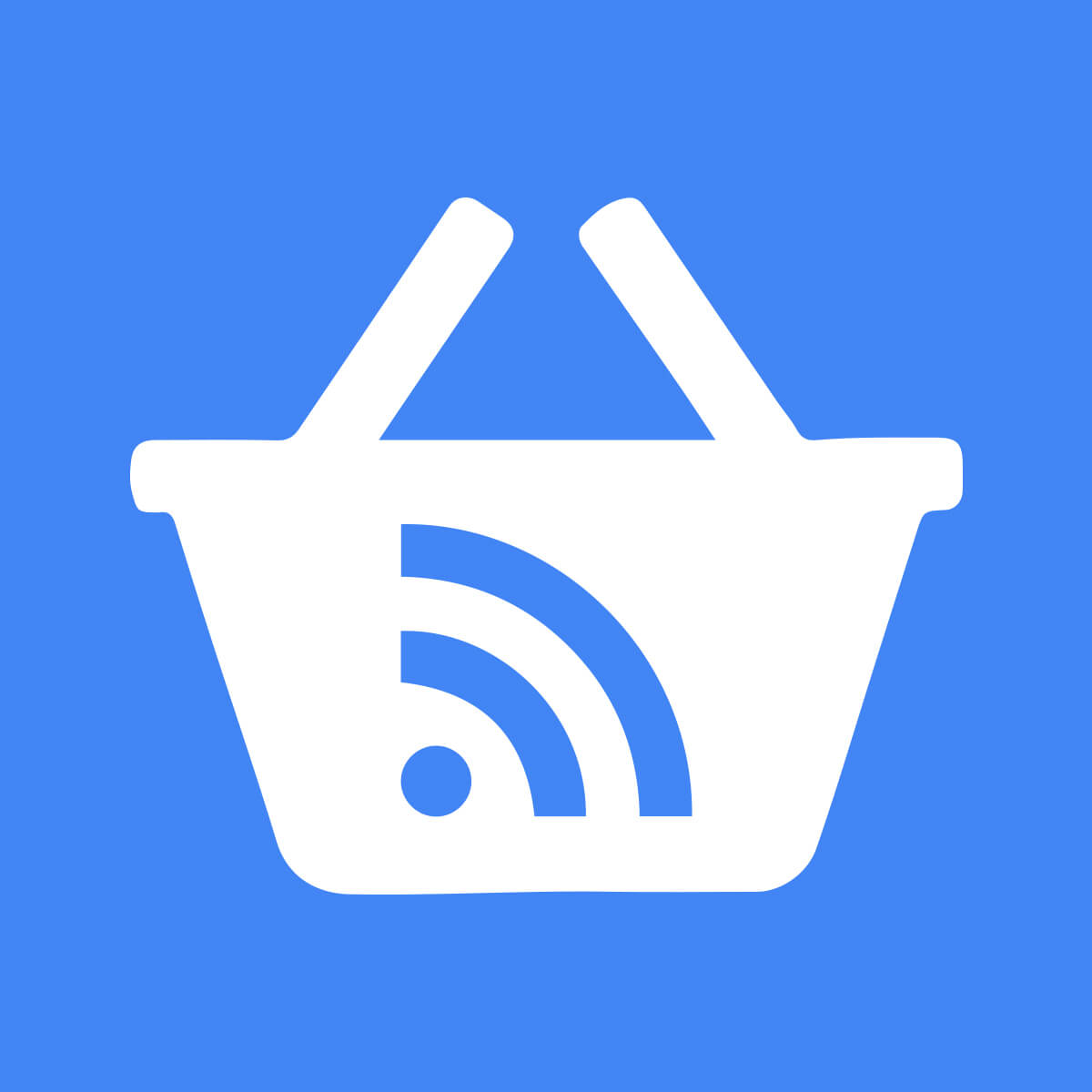 Suite for Google Shopping Feed is a seamless channel between Google Programs & Shopify, that enables Shopify sellers to easily list & manage their products on various Google Programs such as Google Shopping & Google Ads. With our advanced techniques, we also allow sellers to display their products across google through Google Shopping Ads. Gain popularity and see an appreciable change in your ROI.
Advantages of Shopping Action Program
---
Google Ads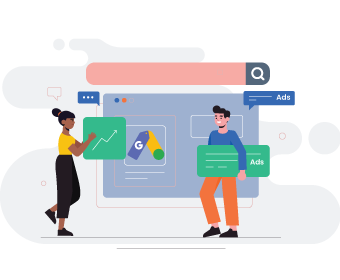 Get your products appear for rising search queries → "Where can I buy this ?" "Where can I find it ?" "How can I buy it ?" "How do I transact ?
Expand the outreach for image searches as well.
Buy on Google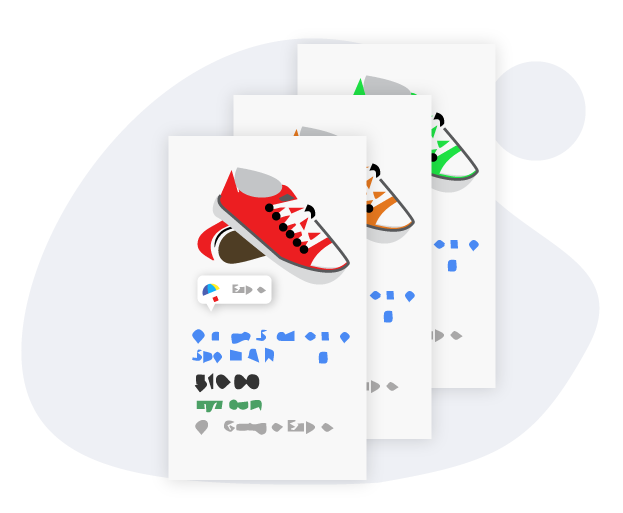 The merchants on the platform have witnessed 30% increase in the Average Order Value
(AOV).
Increase the Loyalty & Drive higher engagement for your brand.
Google Assistant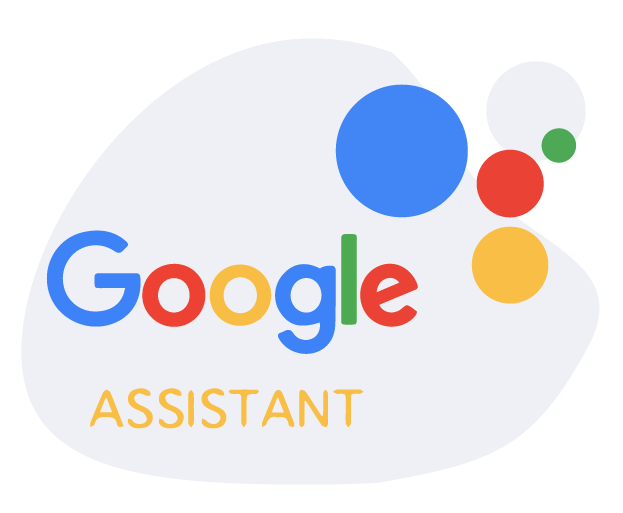 1 in every 5 Voice Assistant Sold are Google Home devices.
Till December 2017, 14 million Google Home devices were installed.
Benefits of Suite for Google Shopping Feed
---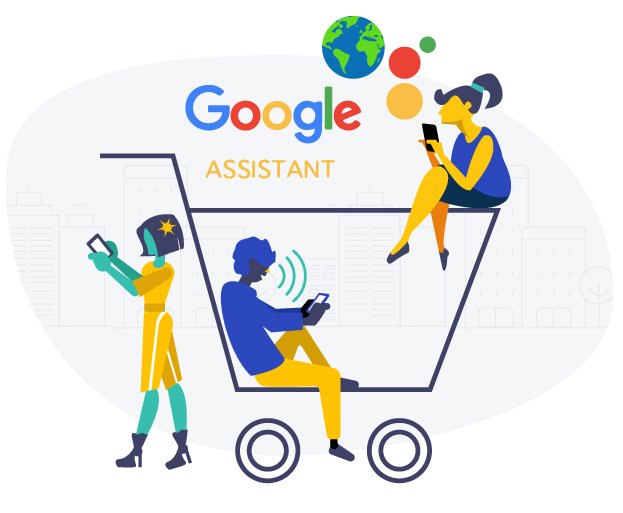 New Customer Base
---
Leverage Google Assistant & Search with the Universal cart to tap e-commerce, m-commerce & Voice Shopping to maximize outreach.
Save Time and Money
---
With the effective handling of listings and updates in real time, the app saves not only manual efforts but time and money as well.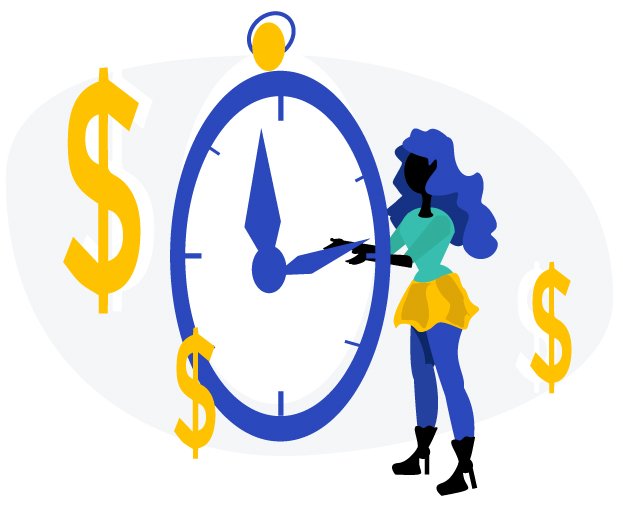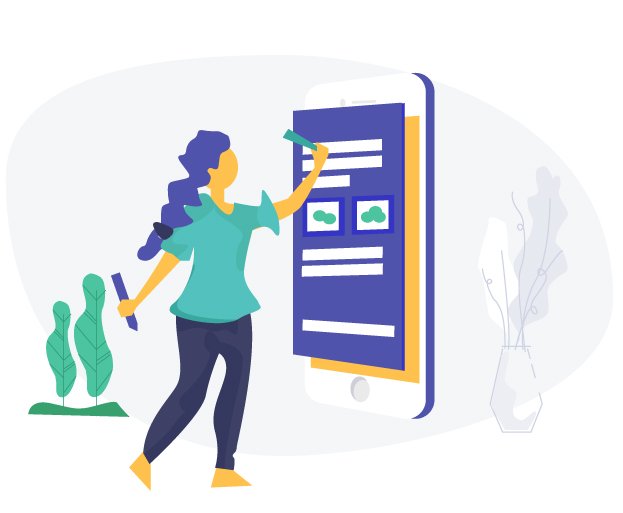 Shopify Polaris Compliant
---
The UI/UX of the app has been designed in accordance with Shopify Polaris which makes the look and feel of the app similar to Shopify.
Manage Merchant Center & Google Ads
---
Have a hold of your Merchant Center Account & manage it efficiently. Create campaigns & run Ads to increase the visibility of your products.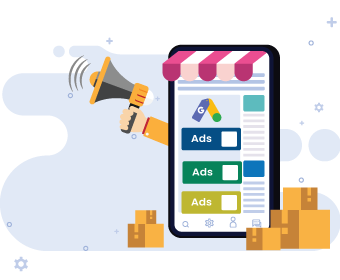 Suite for Google Shopping Feed Features:
---