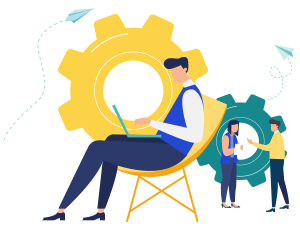 Recommended for High Growth Shopify Merchants
Subscrible to specialized services and give boost to your Multichannel efforts.
Access to Launch Manager
---
The Launch Manager is responsible for your business to take-off on a marketplace and performs all the duties necessary to take off.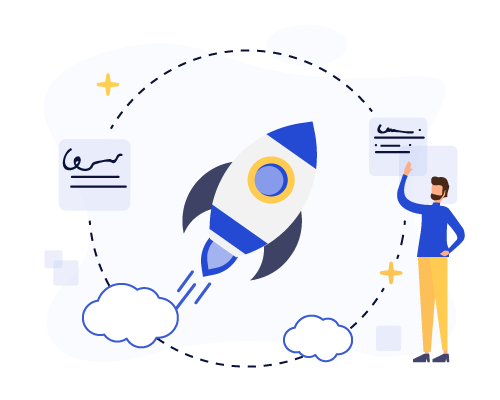 Product Upload
Upload any type of products - variation, or bundled. Also creates subsequent images for Variation products.

Category Management
This step ensures your products appear where the consumers are looking for it.

Complete Item Details
Analyze and find gaps to add information to increase visibility and conversion of your items.

Apply promotional pricing
This helps you to apply the promotions on specific collections/products such as clearance or reduced pricing.

SEO Optimization
Changes to Handlers & Meta Description enables you to make your listing optimized according to search engines.

Choose Shipping method
The step ensures the products/collections gets the most appropriate delivery mode.
---
Access to Merchants Success Manager
---
The Merchants Success Manager carry out all the analytics and empowers you to take decision based on data and information.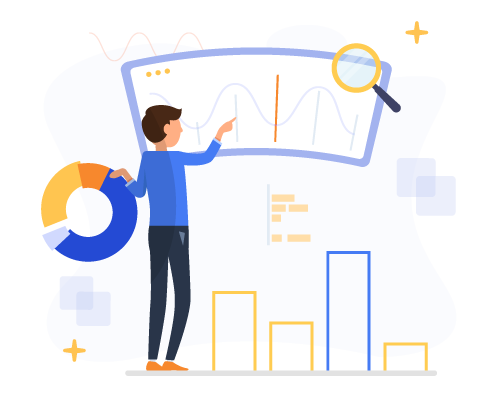 Product performance
Analysis of products and their performance helps you determine the products performing well and items sitting idle on shelf.

Sales channels Analysis
Figure out the most suitable channel for a particular product to sell on thus enabling you to expand the business.

Inventory Control Analytics
The information helps you control the inventory level on each channel before your products are out of stock.

Excellent Seller Scorecard
Get assistance in-person, support and content to check all the requirements of being a great seller.
---
Community-driven services
---
This enables you to be the part of the exclusive Shopify Plus Merchants to interact and get priority treatment.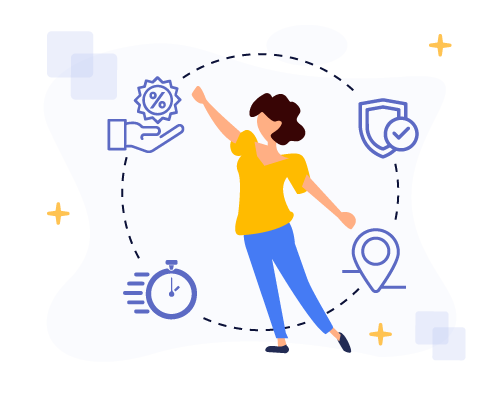 Product upgrades & Exclusive Offers
Prioritize delivery of new upgrades and access to exclusive offers.

Influence Product Road Map
This empowers you to suggest wide-scale changes and features to be added thus influencing the product roadmap.

External Communication
Work with marketplace customer help representatives to resolve customer inquiries and discrepancies on priority.
Impeccable Security
Services to protect against Data Privacy and security violations through encryption of backup data.
---
Painstaking Support
---
All year round the clock support to get your queries troubleshooted and suggestions implemented.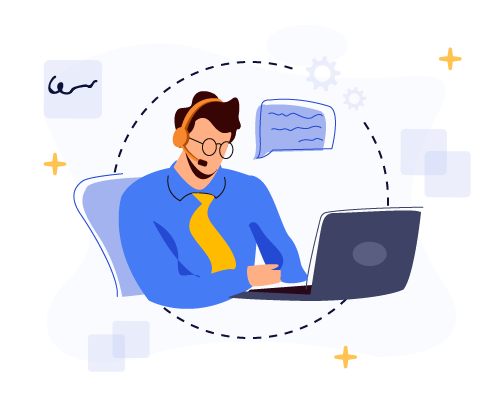 Handhold support
24*7*365 round the clock support.

Email Support
Get connected each day, every day, all the time.

Ticket Support
Priority redressal of queries and grievances registered.

Skype Support
Get in contact with the Launch & Merchant Success Manager all day every day.
---
Additional Services
---
Everything else required to to boost your multichannel sales efforts.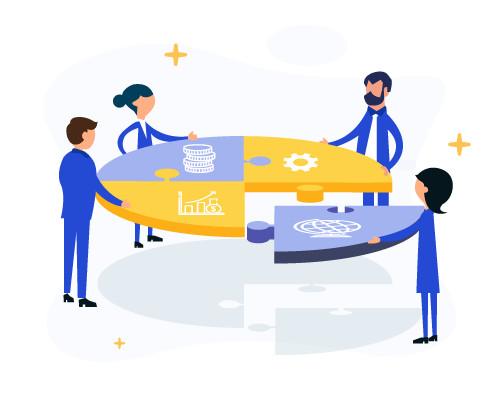 Server Consultation
On-demand consultation & audit of server upgrades (Additional Charges Apply).

Store Customization
Custom Module Development to cater to the specific needs of a business. (Additional Charges Apply)

Festive season
Exclusive support and availability during the peak seasons to perform order and inventory syncing tasks.

Marketplace Compliance
Ensure and necessary compliances with marketplace guidelines to smoothen the online selling functions.

ESL Shop US
Fortunately, the app developer provides excellent support. Very fast responses, and was able to resolve all of the various listing issues. If you have to create a larger number new listings, I'd strongly advise to let the app developer do the publishing for you. The actual operation is smooth. Orders and stock levels sync as they're supposed to. This is exactly as hands-off a solution as we were looking for.

BrighterBlooms.com MID
This is EXACTLY what our company was looking for! We have a custom integration with Shopify that brings orders into our ERP already in place and when faced with integrating with a new channel, Walmart, we found this app and plugged it in. Everything from orders to descriptions, pricing, and inventory are all synced exactly how we want! And customer service.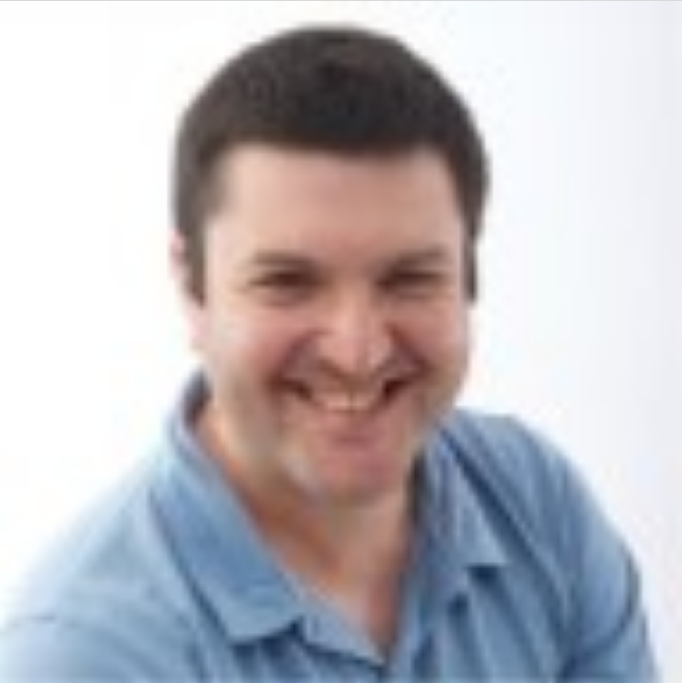 OrthoFeet
A very robust and agile app, greate support. recommended for google shopping ads and google express.
Contact Us
---
Interested in specialized services, let's talk