A compilation of all the solutions you require to grow your sales on MoreCommerce

Install
the app quickly and get a step closer to your dream to sell more.

Connect
your Shopify account to the MoreCommerce Seller Panel.

Sync
Shopify product details with your marketplace Seamlessly.
Boost your Sales
manage inventory,pricing,etc. & sell massively.
Selling Shopify Products on your favourite Marketplace just got easier!

Enter Your Shop Url
Please enter valid shop url
Features
The app has been incorporated with features that help you to become a leading seller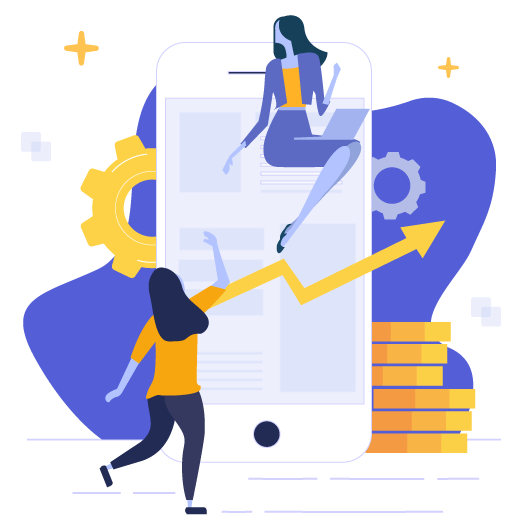 Educative Dashboard
Get clear statistics about the products imported from Shopify as well as the products uploaded on MoreCommerce.

Effortless Product Enumeration
List the desired Shopify products on MoreCommerce readily.

Systematic Order Administration
Fetch your MoreCommerce orders, create them on your Shopify store and fulfill them efficiently.

Price Customization
Sell your Shopify products on MoreCommerce by setting the desired prices on the app.

Product Management
Modify your product, details, prices,inventory,etc.according to ongoing e-market scenario.

Currency Conversion
Change the currency used in your Shopify store to Marketplace-friendly currency easily.
Know More About Your Marketplace
MoreCommerce (a subsidiary of Alibaba Group) has opened up the door of possibilities for sellers who have stores on SaaS based frameworks such as Shopify. Its co-ordinated integration with online store platforms through various Integration apps has widened the scope for sellers to emerge big and victorious.
MoreCommerce is a seemingly extensive group which owns and operates the following marketplaces-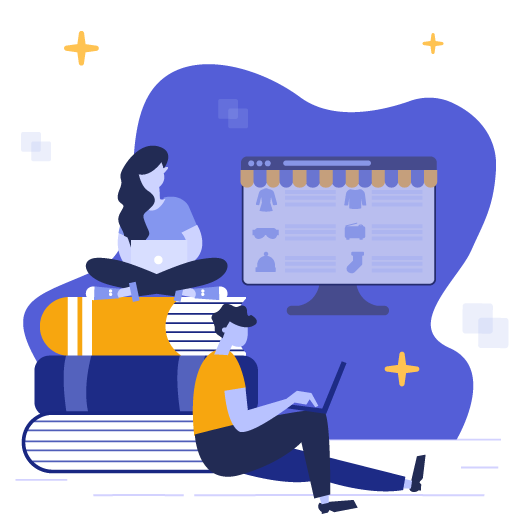 FAQ
The app has been incorporated with features that help you to become a leading seller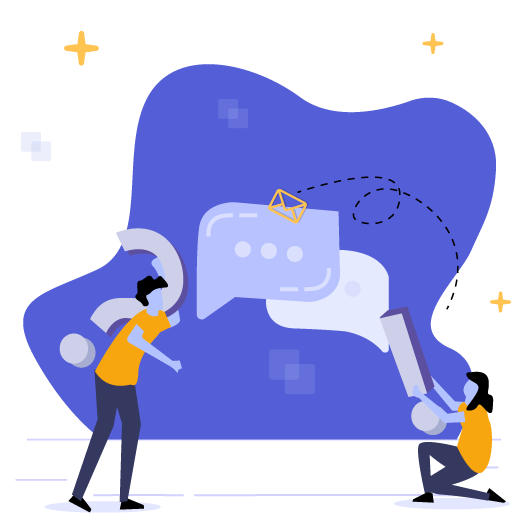 What are the requirements for selling with MoreCommerce?
Here are the requirements to start selling with MoreCommerce:
You must sign up for a merchant plan.
You must have a U.S. Tax ID or Employer Identification Number (EIN).
You must have a checking account at a U.S. bank that accepts direct deposit so we can pay you for your sales.
You must have a valid U.S. credit card in case need to process returns.
You must have a returns address located within the continental United States.
You must meet the conditions in Merchant Agreement and Merchant Quality of Service Agreements.
You may not operate as an exclusive drop ship retailer (i.e., maintain no stock of goods).
What Does it Cost to Sell with MoreCommerce?
How and When Do I Get Paid?
MoreCommerce pays you via direct bank account deposit, or ACH. (MoreCommerce cannot pay by check or PayPal.)
What are the requirements to get paid?
Make sure your financial information is updated to avoid any payment delays:
Log in to your Merchant Toolkit.
In the Account section, browse to the Billing page.
Make sure your US-based bank account and routing numbers are saved on this page.
Make sure your credit card is also listed on this page.
How much you'll get paid?
MoreCommerce will pay you according to the half-month Payment Schedule.
What is Boost and how does it work?
MoreCommerce makes it easy for you to attract shoppers from all across the internet to your products. Just opt into one of the Boosy advertising program, and MoreCommerce will manage it for you. You decide how you want to pay and what you want to promote.
How does it work?
You don't pay until you get orders driven by marketing; truly no risk marketing!
You can opt into Boost Catalog for an easy way to make all your products available for boosting across the MoreCommerce Advertising Network. This includes marketplaces, email, social, search and retargeting.
When a customer buys your product as a result of marketing, the cost of marketing is deducted as a percentage of sales.
Run Boost Catalog as long as you like. The longer it runs, the more opportunity will grow.
If you decide to stop, click the end campaign button from your boost dashboard and your campaigns will stop within 72 hours.
You'll see the Boost Marketing Fee reported in your merchant reporting. The marketing fee is in addition to other agreed-upon merchant fees.
Contact Us
The app has been incorporated with features that help you to become a leading seller