Features
Migrate to Shopify to unleash its true potential !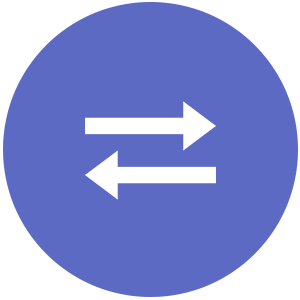 Bulk Data Transfer
Get all the product ,order and customer data from source to Shopify. Also, provide the additional information about other relevant aspects of this data.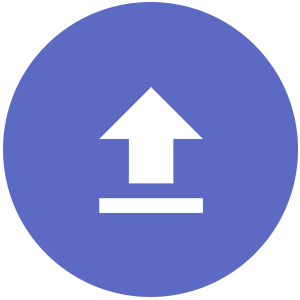 Date wise upload
Transfer the data, date-wise, from the desired framework to Shopify for a selected range of date so to have a customised migration of information.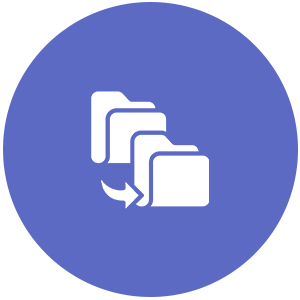 Safe Data Migration
HTTPS secure Protocol is used for migration so as to prevent any eavesdropping. All data remain confidential and fully compliance with latest GDPR guidelines.
Personalized Data Transfer
Choose the data you want to take from a selected framework to Shopify and get it migrated to Shopify in an uninterrupted way.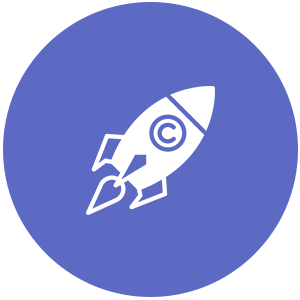 Speed Optimization
We use up-to-date technical stack to make sure that the migration progress is accomplished with blazing speeds.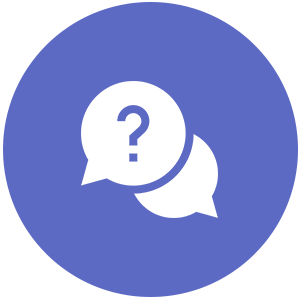 Professional Support
Get descriptive guidance throughout the process of store migration to achieve the sought after store set-up.
FAQ
Satiate your queries with our compilation of analysed Q&A sets.
Yes, with the help of store migration apps, you can select the desired products and get them listed on Shopify. Certain apps provide you to select a date range and migrate your products accordingly.
No, migration refers to transfer of product/order/customer data from one framework to another. This does not disturb your existing data on initial framework.
Magento, as we know is an open source platform. Thus, using it to its full potential will require you to have a strong technical knowledge, which does not hold true for a SaaS-Based framework like Shopify. For Magento set-up & updates, you need to hire a developer to get them incorporated well in your store, unlike Shopify, which is easy to set-up & handles updates from its end.
Yes, if data is being obtained from source store via API else we can import via CSV or other alternative method on minor charges. For more details, contact our friendly support.
It depends upon the source and destination store. Further, depends on the size of data that needs to be imported from source store.
Testimonial
Client reviews keep us going & motivate us to work harder!
Both the store development and digital marketing as well as the company's store customization are helpful and professional. They helped me migrated my site successfully and solve all issues I had on my Shopify store. I highly recommend Cedcommerce team and give them 5 stars award.
Contact Us
Feel free to ping us anytime.